Ponciano Construction, Inc. (PCI) is a Pacific Islander, minority-owned, disadvantaged small business construction firm that provides general construction and design-build services throughout California. We have been providing contracting services to Federal and Commercial Agencies since 2006. A combined total of 164 years is brought to PCI through its President and Key Personnel working all trades, levels and phases of construction. PCI is dedicated to Quality Control and Safety. Our Staff currently possesses security clearance to work in all Government Protected Areas, Federal Buildings, Ports of Entries and Military Bases.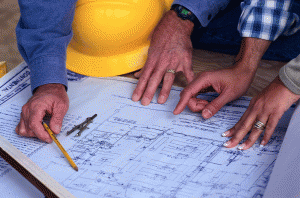 Our Mission Statement/Goals
We are here for you, to build for you the peace of mind you deserve with the execution of any project. We will deliver your project on time, within your budget and with a cohesive sense of ease and genuine appreciation. Our goal is a commitment to surpass each client's expectations ensuring the best possible value. Our goal is consistently met because of the ethics, values, morals, and experience invested and instilled into PCI.